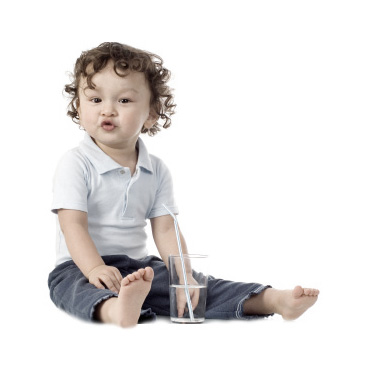 Chlorine and lead are the two most common contaminants in water. Chlorine produces by-products that contribute to cancer and birth defects. The chemical itself may contribute to heart disease. Lead is toxic even in small amounts.
High-level lead poisoning can cause organ damage and stunt the nervous system, leading to mental retardation. In many cities, public health officials are finding water contaminated with cryptosporidium, a microbe that can cause great harm to people with compromised immune systems.
WATER IS THE ESSENTIAL FLUID OF LIFE, THE SOLVENT OF OUR ILLS AND THE DELIVERER OF A RADIANT LONG LIFE.