About Us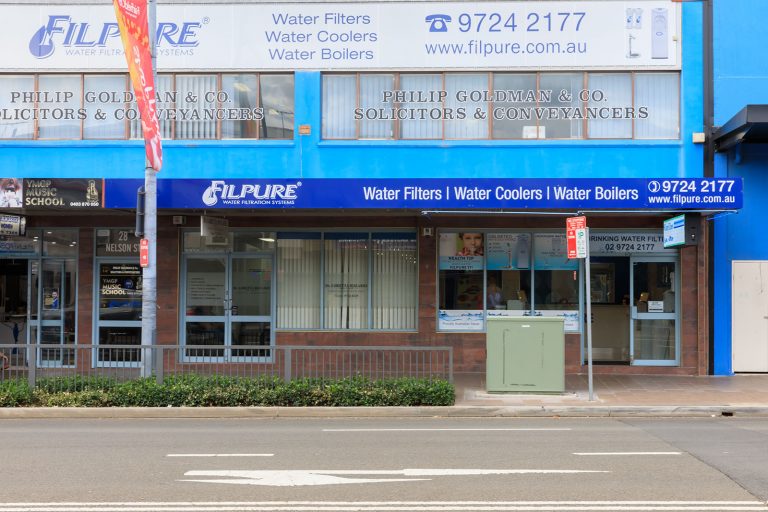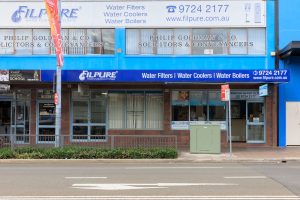 Since 1987 Filpure Water Filtration Systems is a wholly Australian owned company and has been an innovative leader in the water treatment industry.
Unique designs, quality materials and state of the art manufacturing techniques have enabled Filpure to consistently produce remarkable products to meet current requirements with exceptional value.
With our king of filters series, Filpure becomes the first manufacturer in the world with built in bacteria back flow prevention valve.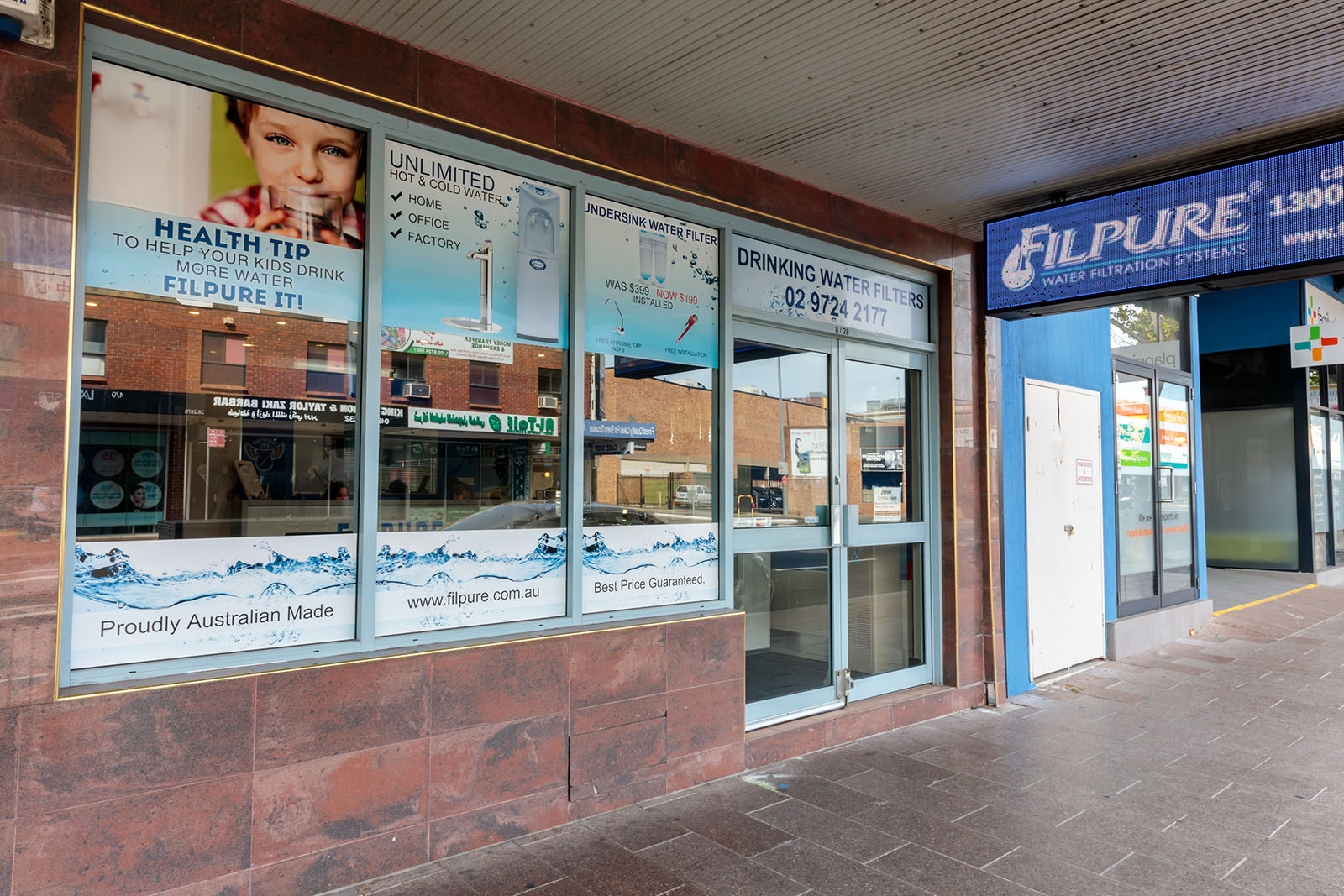 The company's research and development design and testing division, is amongst the most advanced in the industry. From the raw material to the finished products each process is produced to ensure premium quality and affordability.
Filpure has been able to meet the rapidly growing demand for high quality water treatment prod ucts around the world while maintaining very competitive pricing.