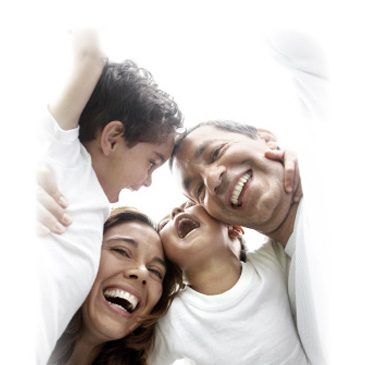 The environment has a cumulative effect on our health. The air we breathe, the water we drink, and the foods we eat, all contribute to the quality of our lives. In today's fast paced industrialised society it is increasingly important to eliminate as many negative influences on our health as possible.
In years past the pure healthful influence of our water was taken for granted, we no longer have that privilege.
OUR HEALTH AND THE HEALTH OF OUR FAMILIES ARE LIFE'S MOST VALUABLE POSSESSIONS. SUCCESS AND HAPPINESS CAN ONLY BE FULLY REALISED IN GOOD HEALTH.